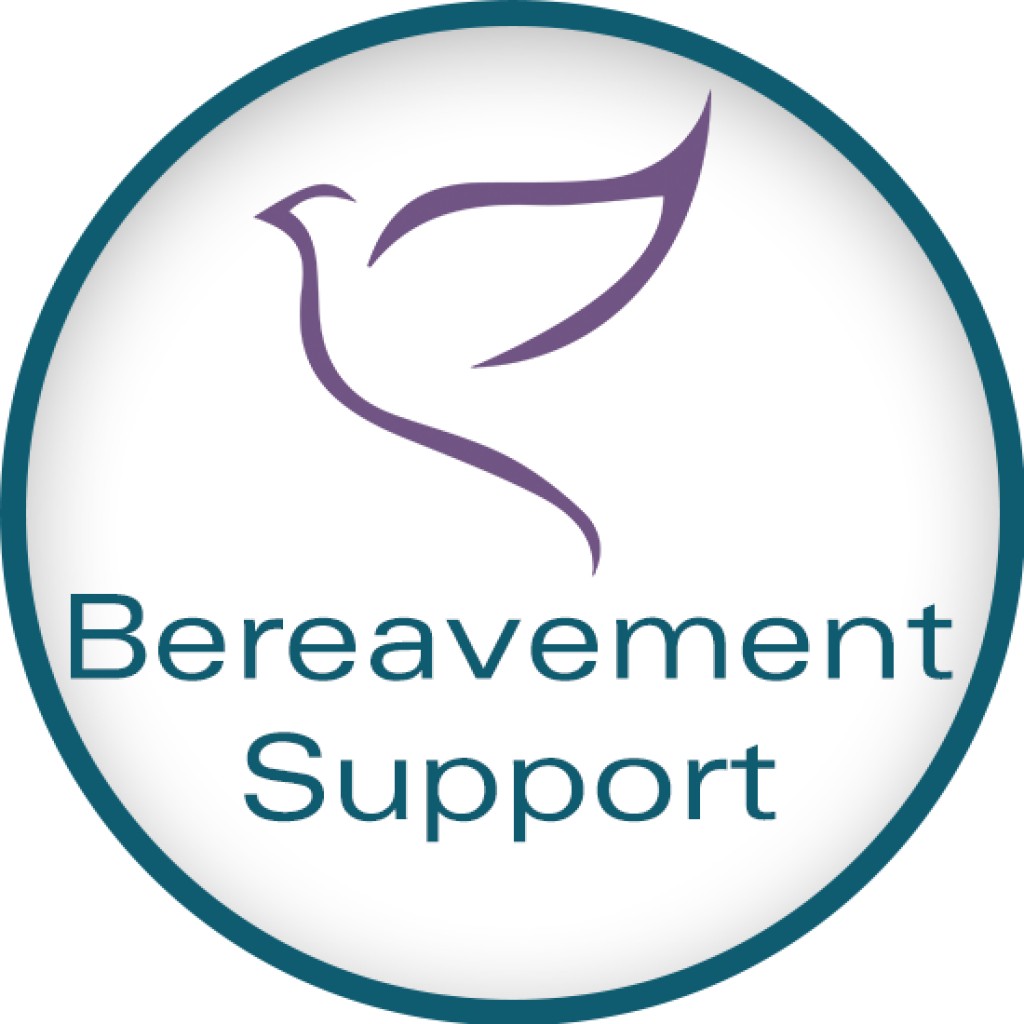 BEREAVEMENT-Loss! Deprivation! Dispossession! Grief! Sorrow!  Sadness! Suffering! Hurt! Trauma! Loss of a Loved One!
LET THE HEALING BEGIN
This Group Is Opened To Everyone Especially Those That Are Dealing With Not Just The Loss Of A Love One, But This Group Is Also For Those That Maybe Dealing With Trauma, Hurt, Grief And/Or Sorrow From Your Past And/Or Present.
The Time For Healing Begins Now!!! 
Everything Discussed In This Group Will Remain Confidental!
To Sign Up for the Group Please Contact Sister Corrine 347-898-6453 (9am- 6pm) Monday-Saturday *If there is no answer please feel free to leave a message or send a text message* You can also sign up in person at the church. 
Categories: None